Mobile Innovator Profile: Don Addington
Don Addington drives application development trends
Don Addington serves as Chief Executive Officer of Atlanta-based Mobile Labs, LLC, a global leader in secure cross-platform mobile application testing. Don Addington is known as a dynamic and visionary leader in the technology industry with a track record of growing large, successful companies. As CEO of Mobile Labs, Don has grown the startup from less than five employees to over 40 today.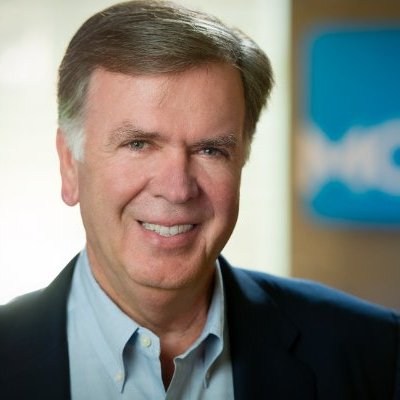 Before joining Mobile Labs, Don served as President, Americas at ORTEC, a global leader in optimization software and analytics solutions. Prior to ORTEC, Don was President and CEO at Seagull Software, where he was instrumental in guiding the strategy and execution that established Seagull Software as the leading provider of legacy evolution IT solutions.
Don Addington also served as President and Chief Operating Officer KnowledgeWare, an application development tools vendor, from 1978 to 1984. During his tenure with KnowledgeWare, Don and his executive management team marketed and supported more than 28 products worldwide; and KnowledgeWare was recognized for its technical, financial and marketing achievements.
Don's career in the computing industry has also included sales, customer service and operational management roles with Control Data Corporation. Don also served as a regional director of Amdahl Corporation.
An active member of Georgia's technology community, Don has been a board member of the Technology Association of Georgia (TAG) since 2005 and served as Board Chairman in 2013. TAG is one of the largest technology organizations in the United States.

.
Visit Mobile Labs' quick-view profile page to see how their innovative, web based mobile application development and testing solution benefits enterprises and organizations of all sizes.
2016 Mobile Star Awards Sponsor & Winner:
Enterprise Mobile Services Visionary — Mobile Labs' Don Addington
Mobile Application Testing — Mobile Labs deviceConnect
Multiplatform Application Development — Mobile Labs deviceBridge