2013 Mobile Star Awards Winner:



>  Mobile Devices: Industrial Rugged Wireless Handset — Sonim XP series
Company Summary:
Sonim Technologies, Inc.
1825 S. Grant St., Suite 200
San Mateo, CA 94402
(+1) 888-858-9460
builtforlife [at] sonimtech.com
www.sonimtech.com
Company Contacts:
…>  Jay Maniar, Sr. Director, Corporate Development —
…>  j.maniar [at] sonimtech.com
Company Structure:  Private Company, established in 1999
Approx. Number of Employees:  250
Operating Systems offered:  Nucleus RTOS
Featured Mobile Devices: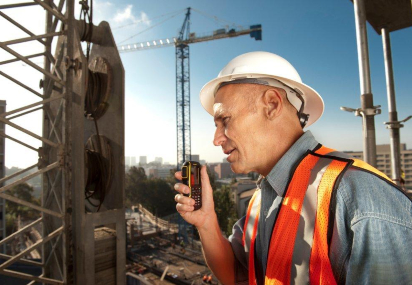 Sonim's line of ultra-rugged phones provides a powerful advantage to enterprises in construction, manufacturing, utilities, transportation and securities who work in extreme, isolated and hazardous environments every day. Our durable phone delivers unsurpassed reliability, durability, and the lowest total cost of ownership in the industry.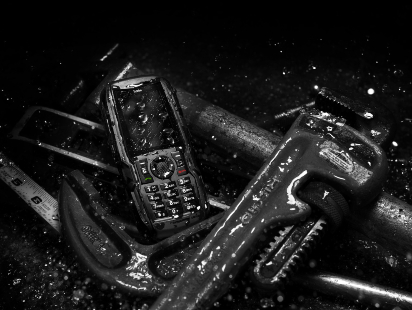 Backed by Sonim's world-class Rugged Performance Standards, our devices are protected by class-leading Corning® Gorilla® Glass for the highest levels of shock and scratch resistance. They go beyond MIL-SPEC standards to withstand 6.5 ft. drops from any angle onto concrete, the pressure of a forklift in motion and even 6.5 ft underwater submersion. Plus, an industry-leading 3-year comprehensive warranty protects even the most active users from accidental damage.
Our devices have been carefully optimized and field tested with leading GPS workforce and fleet management applications from Actsoft, Xora, Airclic and others – driving mobile team productivity and efficiency to new heights. Extra-long battery life was designed to support crews through double work shifts running GPS applications, Push-to-Talk and Bluetooth all at once.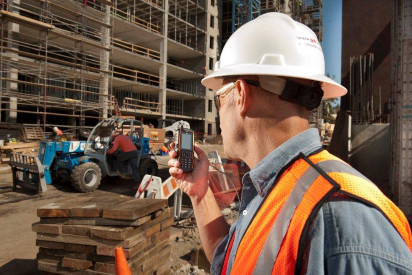 You'll find our devices the Sonim XP Strike carried by Sprint and the Sonim XP5560 BOLT carried by AT&T  in the U.S., and Bell and Telus in Canada, and a host of other carriers around the world.
Whether your job is large or small, simple or complex – you need to keep critical business processes in action. Sonim stands for ultra-rugged performance. Our devices combine versatility with core safety features to deliver a reliable work-smart solution to keep your team safer and more productive.