2016 Mobile Star Awards Winner:
>  Travel Convenience Mobile App — Skyjet private jet charter app
Company Profile:

Skyjet
125 Park Avenue, 25th Floor
New York, NY 10017
(+1) 855-475-9538
info [at] skyjet.com
skyjet.com

Structure:  Private Company, established in 1997
OS Supported:  All Web Browsers, Apple iOS
Skyjet Benefits & Features:
Experience a truly on-demand private jet charter app. Book instantly and get exclusive charter access to a custom fleet of aircraft. Compare instant pricing, book and pay for your trip – all from your iPhone. Skyjet is the first private jet charter app to accept Apple Pay.
Not your ordinary private jet charter app
The Skyjet App for iPhone is the first of its kind in the private jet charter industry to integrate with Apple Pay, the easy and more secure way to pay, allowing users to simply book a private jet with the touch of a finger. The app empowers clients to shop intelligently in what can be a complex market by providing comparative insights into the cost of chartering a private jet.
Within seconds of entering their desired itinerary, the app empowers users to select the exact type of jet they need, see the price and book their flight instantly by using Apple Pay. Users also have direct access to aircraft specs, a detailed trip itinerary and instant access to a dedicated aviation expert.
What sets Skyjet apart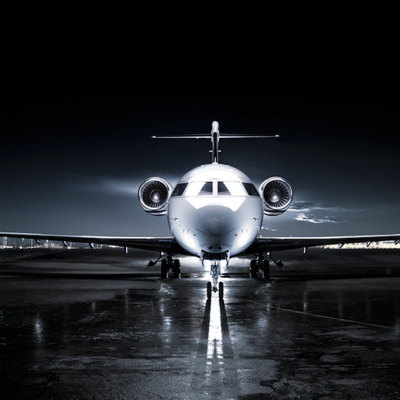 Founded in 1997, Skyjet revolutionized private jet charter after pioneering the industry's first on-demand online booking for private jets. Headquartered in New York, Skyjet is a leading provider of on-demand private jet charters, providing clients with the industry's most efficient means of accessing private jet travel. Skyjet provides a superior solution for travelers seeking a simple, on-demand private jet charter option and a seamless booking experience.
Clients have instant access to a fully certified jet collection through an extensive network of Skyjet-approved operators. A team of dedicated aviation experts focused on exceptional service play a critical role in every Skyjet-approved trip. Skyjet's sole focus is on private jet charter customers, and it offers them convenience, security and overall peace of mind – in short, expertise on demand. Skyjet is part of one of the world's largest aviation portfolios, Directional Aviation.
Recent Skyjet News:

.
Mobile app due diligence sets Skyjet up for success
Skyjet honored with Gold Stevie® Award in 2016 American Business Awards℠
(end Skyjet private jet charter app profile)