IFS Service Management is a full-service lifecycle management solution for all types of service providers. Whether you are providing service in the field, in a plant, at a customer's home or office, in a depot environment, on linear or other capital assets, or anywhere else, IFS Service Management has a solution for you. This is also available regardless of whether you are delivering service through booking appointments, against demanding service level agreements (SLAs), adhering to maintenance contracts, with businesses or directly with consumers.
Comprehensive service management features: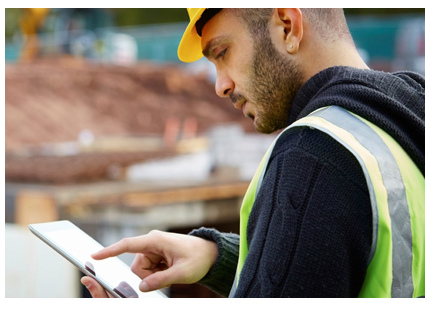 IFS Service Management offers an easy-to-use and effective way to make the most of your resources so that you can deliver great service. The solution set consists of best-of-breed software for field service, schedule optimization and mobile service, reverse logistics and more. IFS's mobile field service software provides real-time, direct connectivity between instant-on "smart" devices and your company's enterprise servers.
Mobile field service & workforce management details:
A key component of IFS Service Management is IFS Planning & Scheduling Optimization (PSO), which enables companies to successfully develop and manage mobile employees' schedules. IFS PSO is one of the only field service scheduling and planning products that can optimize a mobile schedule for hundreds or even thousands of field service technicians in real time.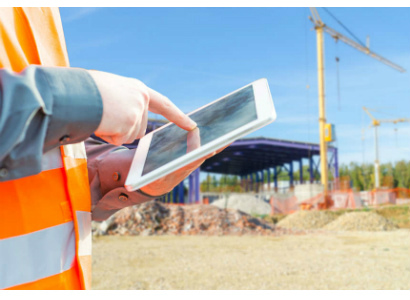 IFS's scheduling products, deployable on-premise or in the cloud, are built for mission critical situations where rapid and accurate decision-making are paramount. Complex environments with large numbers of technicians, multiple jobs per day, and constantly shifting priorities make real-time schedule optimization vital. When minutes matter, and superior service is the key to profitability, IFS PSO delivers.
IFS PSO consists of a range of modules that can be implemented separately or integrated to form a powerful tool that provides visibility, scheduling optimization and planning of mobile resources. At its core, IFS PSO also delivers dynamic scheduling that can be optimized by a number of criteria in order to increase profit, reduce cost and ensure service level agreement (SLA) compliance.
About IFS:
IFS develops and delivers enterprise software for customers around the world who manufacture and distribute goods, maintain assets, and manage service-focused operations. The industry expertise of our people and solutions, together with commitment to our customers, has made us a recognized leader and the most recommended supplier in our sector. Our team of 3,300 employees supports more than one million users worldwide from a network of local offices and through our growing ecosystem of partners. For more information, visit IFSworld.com.
Follow IFS and see recent IFS news below — and see how IFS Labs creates cutting-edge apps for mobile workforces.
You can vote for IFS in the 2017 Mobile Star Awards (once only) until Dec. 19, 2017. For your vote to be counted, be sure to follow MobileVillage  on Facebook or on Twitter.
 2017 Mobile Star Awards Sponsor & Nominee:
Employee Workforce Management — IFS Planning & Scheduling Optimization
Field Service — IFS Field Service Management
Inventory & Asset Management — IFS Service Management
2016 Mobile Star Awards Winner:
Mobile Field Service — IFS Field Service Management
Mobile Field Service Success Story — Associa with IFS
Mobile Business Apps Innovator — IFS Labs
Company Profile: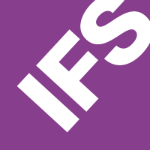 IFS
300 Park Boulevard, Suite 555
Itasca, IL 60143
(+1) 888-437-4968
request [at] ifsworld.com
ifsworld.com/us

Facebook:  /IFSNorthAmerica
LinkedIn:  /IFS-North-America
Twitter:  @IFSworld
Structure:  Private company, established in 1983
No. of Employees:  approx. 3,300
OS Supported:  All Browsers, Android, iOS, Linux, Windows Phone, Windows
Contacts:
Ellen Jaudon, Marketing Communications Specialist — Ellen.Jaudon [at] ifsworld.com
Recent IFS News: